Call Us
087 3599287
Address
Droumagree, Kilnamartyra, County Cork, Ireland
Hedge Planting Services In Cork
Planting Hedging can be a beautiful alternative to traditional fencing. Hedges provide the same function and act as a barrier with the added benefit of adding to the natural beauty and overall look of an outdoor area.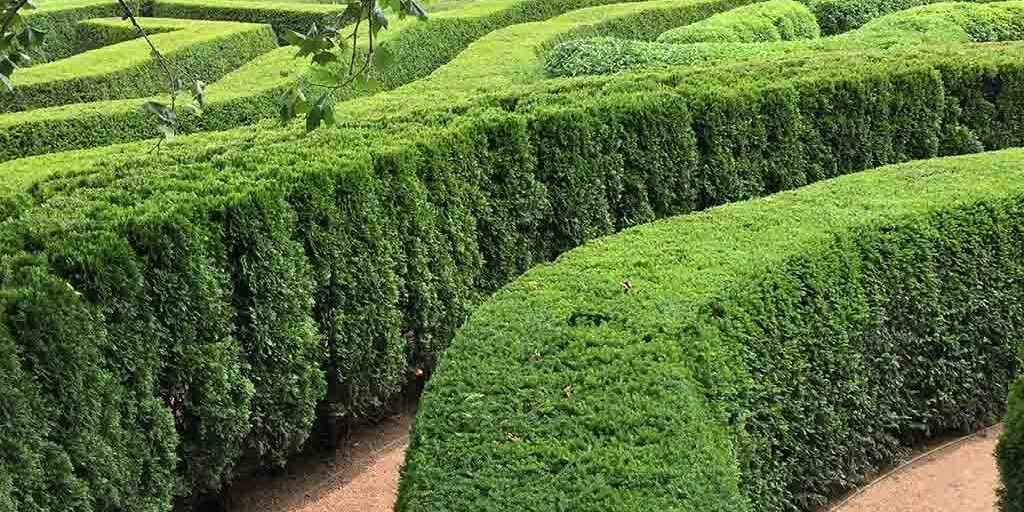 Selecting a hedge, or shrub for your yard is an important and long-term decision. Muskerry Tree Care has considerable experience in all aspects of hedge planting and care, we're always happy to help so make sure to take full advantage of our expertise so that you get the best type of hedges for your area and specific needs.
When choosing a hedge for your garden (or anywhere else), you want to consider the type of plant, how fast it grows, the size it grows to, whether you want a deciduous or coniferous plant and how much maintenance the hedge will require among other things.
Our hedge planting specialists are on hand to help you make the right decision and we are aware of all of the local Irish laws and restrictions on hedge height as well as trimming season windows and soil types needed for specific hedging, so we make it a hassle-free process from start to finish.
If you're thinking about having some hedges planted, chat to the experts at Muskerry Tree Care first. We will give you professional advice, and even better, our experts will plant them for you so you can rest assured it is carried it to the highest industry standards.