Call Us
087 3599287
Address
Droumagree, Kilnamartyra, County Cork, Ireland
It takes more than just chopping the limbs and carrying the trunk away to remove a tree. You must consider the stump left behind to open up space. By removing a tree entirely, including the stump, we hope to create a pristine landscape – one that is tailored to your individual taste. (Depending on your goals for the property, we can include an increase to your stump grinding quotation for grinding below ground level or eliminating the stump.)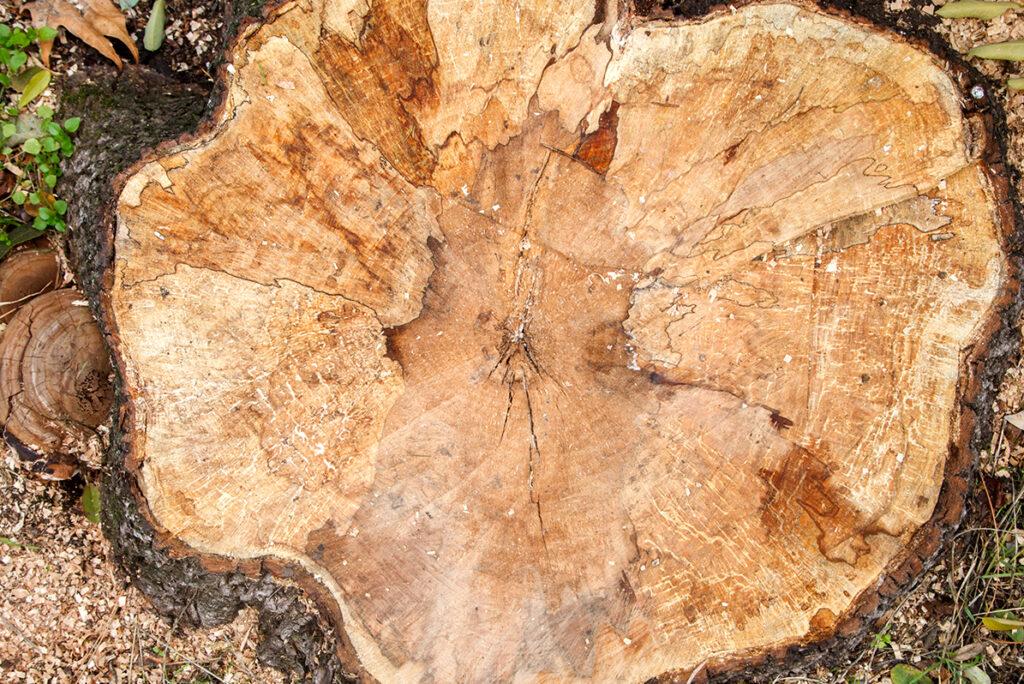 Every day, our expert arborists produce outstanding results. We take pride in being an excellent tree removal service you can trust, providing honest and accurate quotes and going above and beyond to ensure the health of your trees and the beauty of your property
We've earned a reputation as one of the best tree removal and stump grinding arborists in Ireland. We are experts at what we do and we understand the importance of being dependable and competent.
You can rely on our friendly experts for timely, affordable, and safe tree services such as stump grinding and removal. Our intention is to always leave your property in better condition than when we arrived.
If you're looking for stump grinding services in Cork, then get in touch with us here at Muskerry Tree Care today.